Interested to see what the Disney Cruise Line experience is all about but not sure when to book your Disney Cruise? Let me explain why you should Book your Disney Cruise as early as possible.
Disney Cruise Line releases its itineraries by season and about 15 months in advance. For example, yesterday was the first day of Spring 2021, and today we can book Disney cruises for Summer 2022.
Why Book Now?
More selection! Get the cabin category that best fits your family and travel budget. Each stateroom category has many different price points available. You may end up paying more for an option that you did not necessarily want. When you book early you have more selection and can choose your upgrades. You can decide whether you want the entry-level verandah stateroom rather than the over-sized verandah (which is wonderful) but is more expensive.
Limited availability: If you want the cheapest cabin available when you go on a cruise, know that the number of interior cabins is very limited on Disney Cruise Line ships… and they are very popular, especially on the Disney Dream and the Disney Fantasy with their virtual windows!
Dinner service: Many families with young children prefer the main seating is seated around 6 p.m., the second seating is seated around 8:15 p.m. Since the number of children on a Disney Cruise Line ship is much higher than with any other cruise line, the 6 p.m. service is very in demand and difficult to obtain.
Disney Cruise Line currently has 4 ships (Disney Magic, Disney Wonder, Disney Fantasy, Disney Dream) with a 5th, the Disney Wish setting sail in Summer 2022. The limited amount of ships along with very loyal cruisers make Disney cruises very popular and in high demand. The closer you get to the start, the more availability decreases and the more prices increase.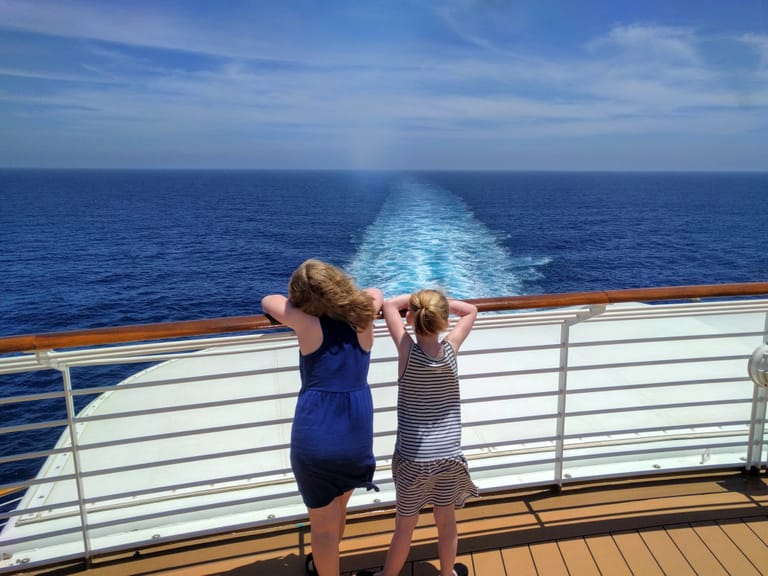 Disney Cruise Line and the effects of Covid-19
The current pandemic has only increased the demand for Disney cruises.
For the past year, Disney Cruise Line has been offering full refunds or a future cruise credit worth up to 150% of the price paid in some cases. These credits are currently valid until September 2022.
Disney Cruise Line has not yet announced when it will resume sailing however you can expect some significant changes onboard once they resume. One of these changes will likely be a reduced capacity.
The Disney Cruise experience has been very popular and in high demand for many years. If you consider the number of future cruise credits on the market, the pent-up demand for travel, and the likely reduced capacity, it becomes very clear that if you want to live your dream of a Disney Cruise by fall 2022, it is important to book early.
Disney Cruise Line offers terms and conditions that allow you to cancel with a full refund and no risk. I can provide you with more detailed information or a quote as your Specializing in Selling Disney Vacations Travel Agent.